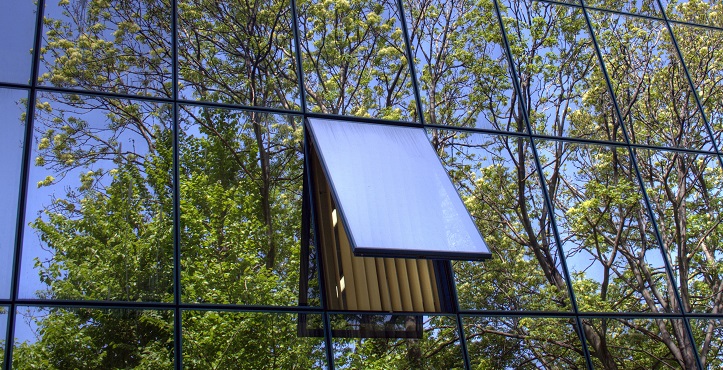 The DOSIM Group's Quality, Safety and Environmental process sets the following general goals:
to assure and manage the quality of the services provided to customers;
to control the environmental impact;
to understand the requirements of stakeholders;
to protect the health and safety of its employees.
One of the ways we do this is to constantly innovate our practices and product use. The DOSIM teams that carry out cleaning services now use a product that helps to reduce the use of chemical cleaners: stabilised aqueous ozone.
Using a system fitted to a cold water inlet, the water is infused with ozone and can therefore be used directly for cleaning with any type of device.
The product is a powerful disinfectant and detergent which is suitable for any surface. Stabilised aqueous ozone quickly eliminates contaminants and is non-toxic.
Benefits:
No packaging, no waste, no transport
No storage required
No toxic discharge
No risk to users, surfaces and occupants
Because it is constantly on the lookout for products that deliver on the above points, the DOSIM Group manages its environmental impact and does all in its power to protect the health and safety of its employees, whilst guaranteeing optimum quality for the services provided to customers.
Return to news