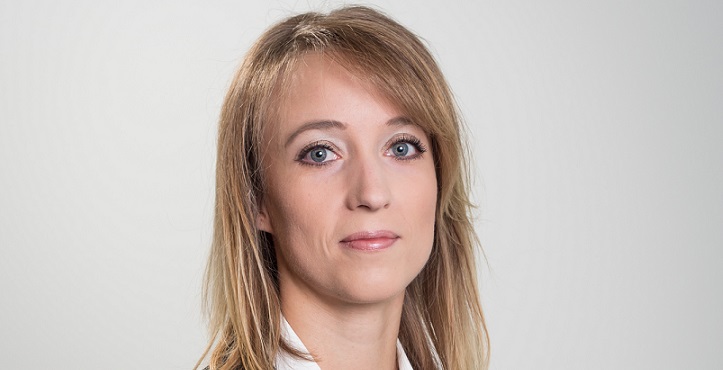 Camille Wenger, Facility Cleaning Expert, has just graduated from her Hygiene and Infection Prevention and Control course with flying colours. DOSIM Healthcare has thus strengthened its team of HIPC officers. HIPC officers contribute to the prevention and monitoring of infections in healthcare and outpatient settings.
Her diploma complements her existing HIPC skills and will allow her to support our clients by:
Guaranteeing our know-how in compliance with health, hygiene and infection prevention regulations;
Being the contact point for the Hygiene managers and Care and Intensive Care department managers;
Identifying risks and implementing corrective and preventive actions;
Drawing up operating protocols and associated traceability processes;
Communicating HIPC information such as infection monitoring indicators and their updates;
Developing staff training plans;
Providing support with the Canton Health Department's hygiene audits.
One of Camille Wenger's duties will also be to organise and train teams in our clients' healthcare facilities.
The DOSIM Group's training policy aims to continuously support our employees in their careers and optimise their skills.
The comfort of patients is our top priority, and or teams consistently pursue high standards.
Return to news