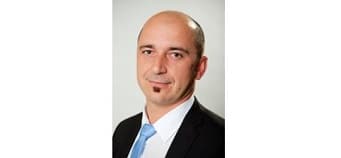 Since joining the DOSIM Group in 2013 as Process & Method Technician, Damir Stankovic, based in Bern, has expanded his skills in Health and Safety at work in order to provide even more support to our customers and colleagues, obtaining a Security Officer certification.
His expertise in this area enables him to:
Develop and implement a security system within an organisation,
Assess hazards and develop action plans for accident prevention.
His training also covered protection against occupational illnesses and hygiene. Damir Stankovic is able to inform, educate and communicate about safety in the workplace in general.
Today, he is an expert in health and safety, bringing significant added value for DOSIM customers, regardless of their business sector.
Training our teams is one of our priorities at DOSIM, so that our employees continually progress and we can meet the needs of our customers even better.
Return to news