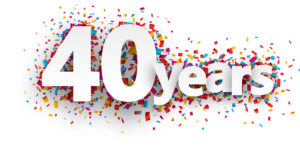 November 2016, DOSIM celebrates its 40th anniversary.
We would like to thank you for your loyalty and the partnerships we have built and continue to build together. We would also like to congratulate our teams for their professionalism, their passion for service and their involvement in our daily lives.
Our goal for the next few years: remains the same: satisfy you.
Return to news