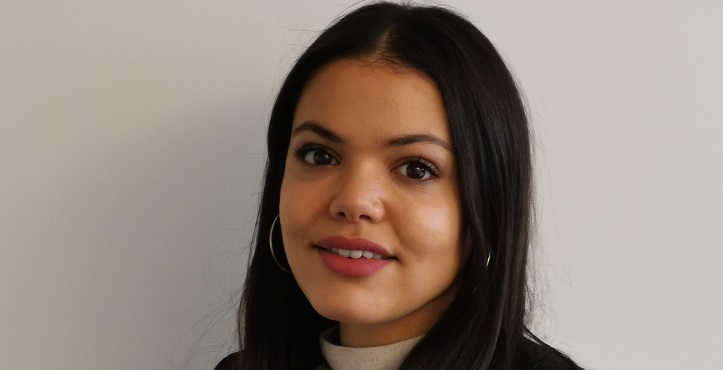 Leader in Switzerland in Facility Services in the health sector (biocleaning, maintenance technology, laundry, green spaces, etc.)We are pleased to welcome Manel Telali, the new Health Group manager, to our Lausanne branch.
The health group managers are present in each of our branches and are responsible for the implementation of cleaning and hotel services for our customers in the health sector (medical centers, clinics, hospitals, EMS).
They enforce hygiene, quality, safety and environmental guidelines. They also organise the work planning, ensure follow-up and advise customers on the choice of services.
A multi-skilled job that requires a good knowledge of the health and/or cleaning sectors, organisation and good interpersonal skills.
We welcome Manel Telali to DOSIM.
Return to news