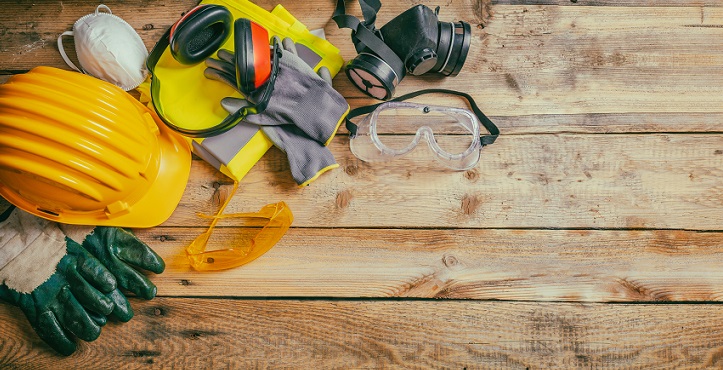 In addition to various training courses on health and safety at work that are held throughout the year, DOSIM has created a booklet of general safety instructions that is given to all new employees as a matter of course.
The booklet covers the following topics:
Safety and identification: access badge, suitable work clothing and protective equipment
Chemical hazards
Fire hazards
Personal protective equipment
What to do in the event of an emergency
The 10 safety commandments for site work
Emergency phone numbers
As well as this booklet, DOSIM regularly circulates instructional posters on different topics related to personal safety in the workplace to all employees.
These topics include:
Taking care to avoid collisions at all times
Reporting hazards
Instructions for avoiding falls
….
Working to protect the health and safety of our employees is one of the principal objectives of DOSIM's policy.
Return to news