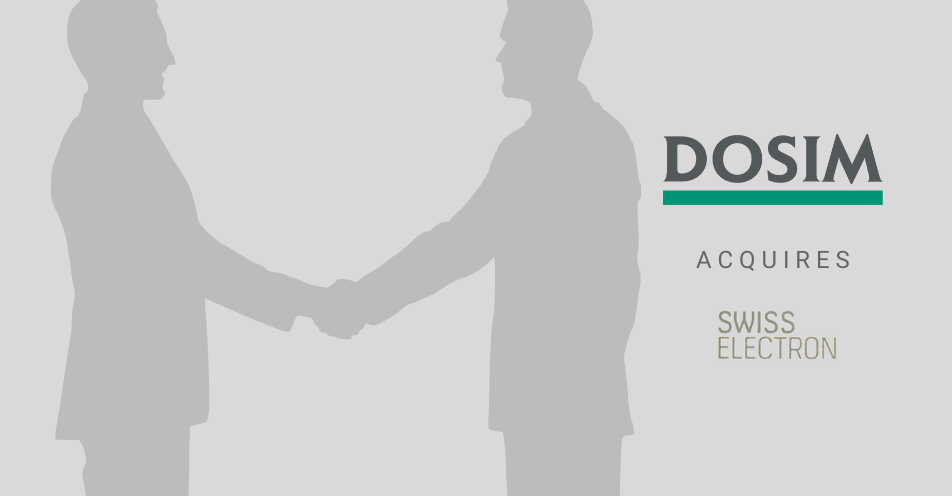 We are pleased to announce that the DOSIM Group has acquired Swiss Electron.
It specialises in all types of electrical works, from general works to installations of high and low current electrical systems, and its staff includes a graduate with an Advanced Federal Diploma of Higher Education. Swiss Electron's complementary skills will enable us to meet your various needs.
By joining forces with this company, present across Switzerland, we are strengthening our position as a major Facility Services provider.
We look forward to expanding our services and supporting you in all your projects with our continually developing expertise.
Return to news