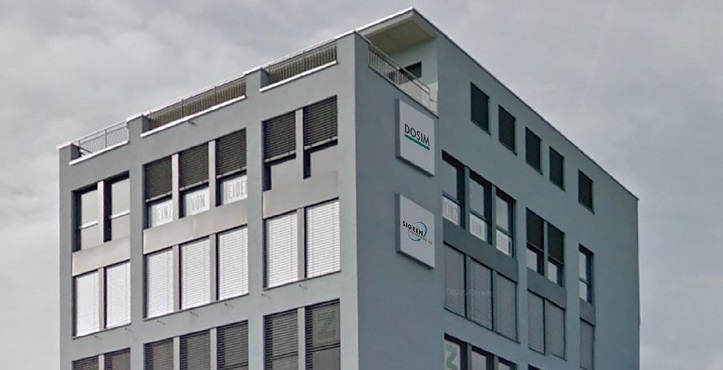 From mid-October, the entire team of the DOSIM Olten branch, previously based in Starrkirch-Wil, will have taken up residence at new premises in Egerkingen. Led by Juan Berrocal, the whole team is on-hand to help you with your Facility Services requests.
DOSIM has a service to fit your every need.
Contact us:
DOSIM
Industriestrasse 28
4622 Egerkingen
Tel.: 062 285 44 71
E-mail: olten@dosim.ch
Don't hesitate to get in touch! Do you require a specific service? Call the DOSIM team at Egerkingen!
Return to news