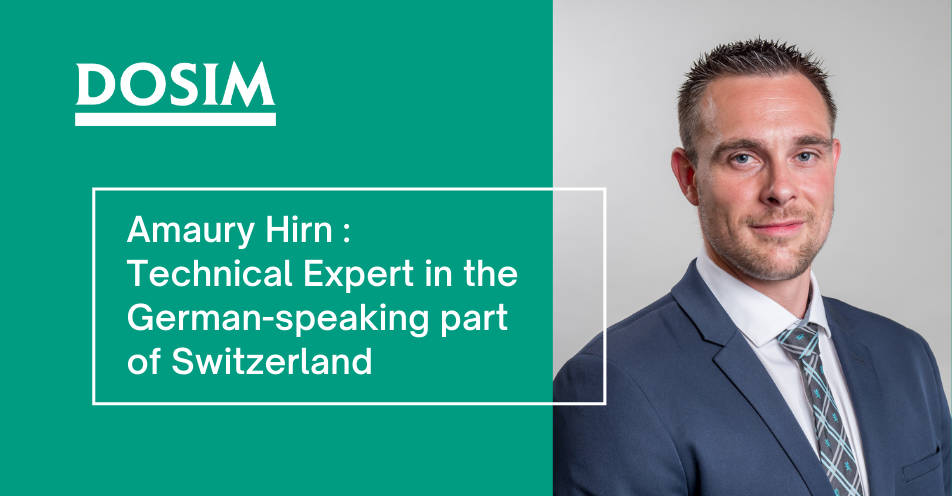 It has been our pleasure for the past several weeks to welcome Amaury Hirn as a technical expert for the German-speaking part of Switzerland.
A technological expert provides our customers with perfect knowledge of building maintenance and technical operations.
Amaury Hirn is joining the DOSIM group after ten years spent working in the chemical and pharmaceutical industry as a site agent for electricity.
What are the tasks of a technical expert?
Implementing technical procedures
Assisting our branches in implementing technical services
Managing specific technical projects
Monitoring and complying with legislation, requirements and recommendations
Monitoring and implementing the training programme for multi-technical professions
Research and Development
We wish Amaury Hirn a warm welcome!
Return to news