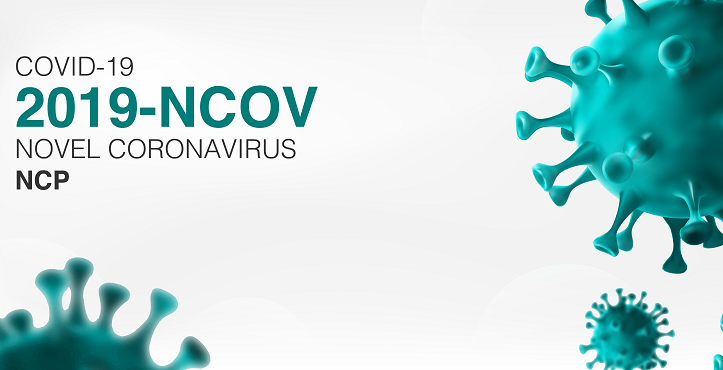 Inform, warn, train, protect, plan and organise: the DOSIM Group is working to protect its employees and has implemented essential measures for its customers in order to try to contain this new virus.
Coronavirus is a microbe of the virus family, a living being that breeds and is invisible to the naked eye. The incubation period is between 3 and 7 days, but can extend to 14 days. The symptoms are generally a fever, cough and difficulty breathing. This virus is mainly transmitted by droplets, during prolonged (more than 15 minutes) exposure (less than 2 metres).
A Pandemic Plan has been put in place within the DOSIM Group. A steering group has been working since January on the situation arising from the spread of Coronavirus. This group includes management, a DOSIM HPCI representative, the DOSIM head of security, branch managers and the DOSIM Experts department.
Daily meetings are held to monitor the situation and changes in our customers' situations, as well as to decide on the measures to be taken regarding DOSIM Group employees and to respond to specific requests from customers.
The first measures taken internally were to communicate basic hygiene measures (barrier measures) to all employees. This information was communicated to operational managers and training sessions were organised for teams by their managers.
Fact sheets containing this information are being sent to all employees with their payslips this month.
In addition, a unit formed by the Experts department is open and available to all branches in order to find effective solutions to meet the specific requests of each of our customers, whatever their field of activity. The role of DOSIM Experts is to provide advice and solutions.
All disinfection protocols implemented to eliminate microbes must therefore:
1- guarantee the effectiveness of the solution,
2- ensuring the safety of employees and customers.
Transparency, security for all and respect for the environment are the values underpinning everything we do.
Each customer has their own dedicated contact at DOSIM whom they can contact at any time with queries or to report a problem.
The DOSIM Group is prepared to act and will be proactive in responding to the epidemic in Switzerland: emergency plans have been studied with this in mind.
Return to news