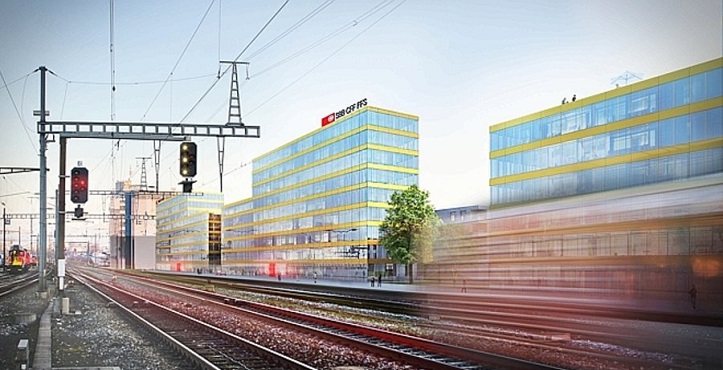 We are proud to count among our customers the SBB in Renens who entrusted us with the overall management of the new buildings of their head office.

This Facility Management mandate is entrusted to the Lausanne branch and includes the following services:
• reception
• technical
• handyman
• cleaning
• safety
• on-call service.

With the Facility Services offer, we want to provide solutions that are as close as possible to our customers' needs and provide them with a quality service to enable them to work in optimal operational conditions.
Return to news