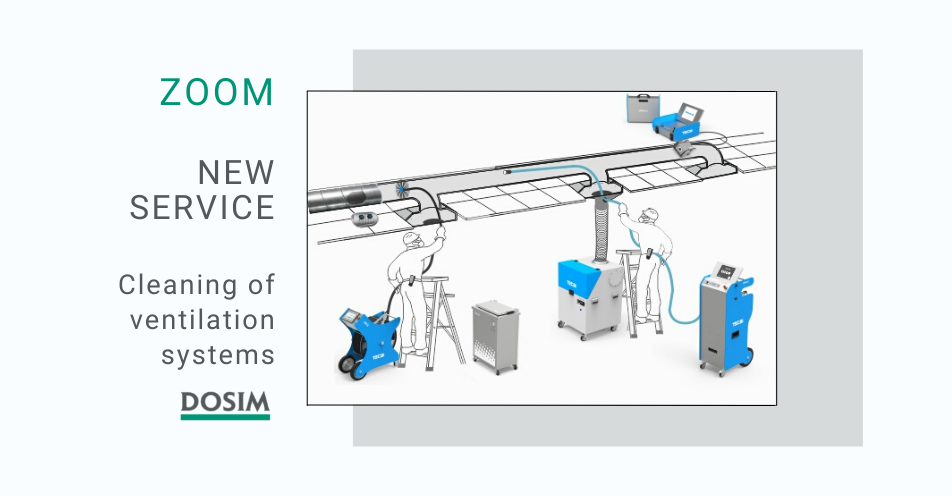 Ever wondered how to keep the air you breathe in your premises clean? How to avoid contamination? How you can optimise the efficiency of your ventilation and air conditioning installations?
We have the solution!
After identifying that many of our customers needed this service, the DOSIM group has developed a new skill: cleaning ventilation installations.
Fabien Fluckiger, our ventilation cleaning expert, is here to guide you and support your various needs.
You may be wondering what benefits cleaning your ventilation will bring.
Here are a few:
Significantly improved air quality
Increased energy efficiency
Improved equipment service life
Extended filter efficiency
For any questions regarding our new service, please contact Fabien Fluckiger.
fabien.fluckiger@dosim.ch
Return to news