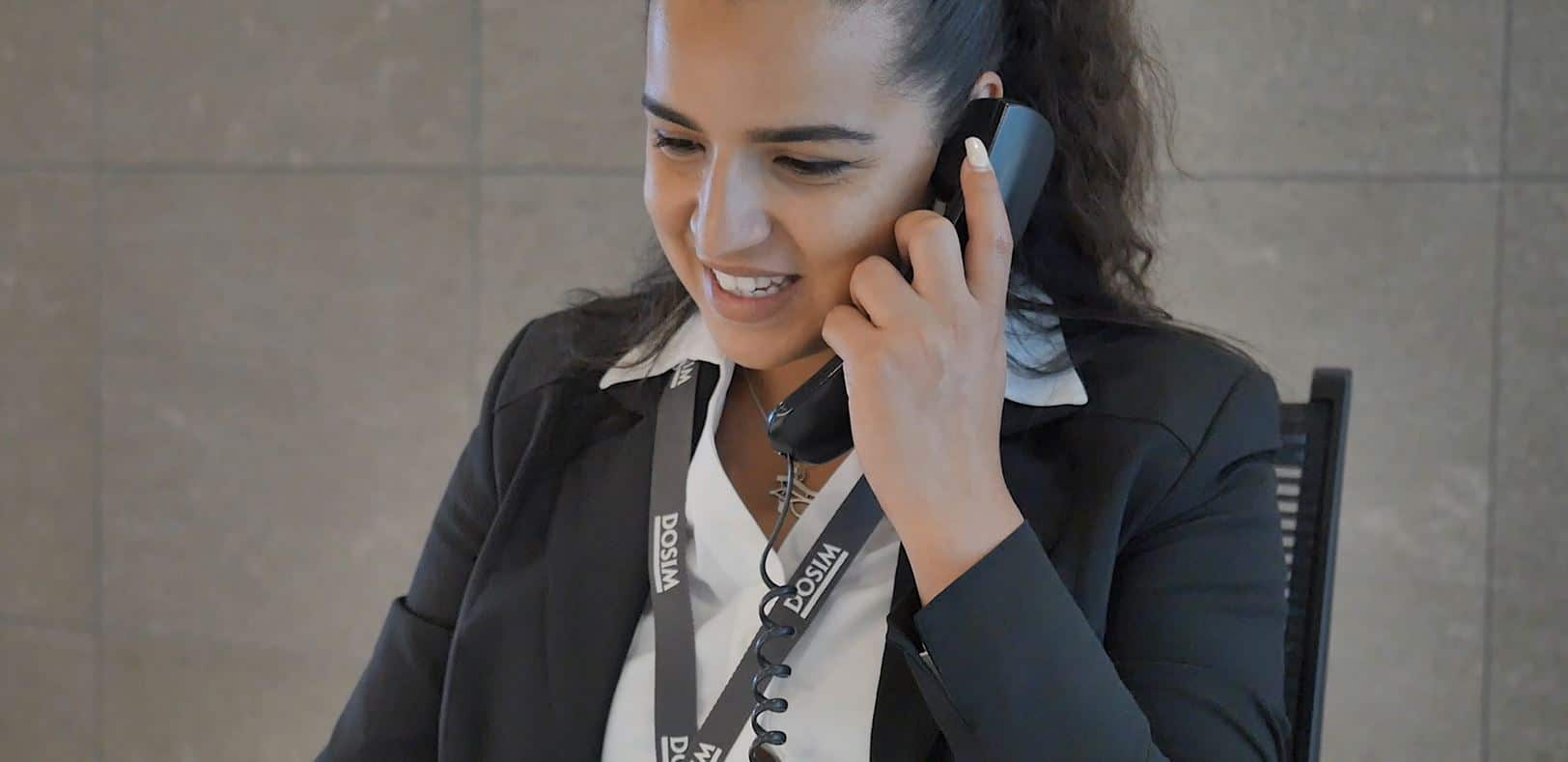 Discover DOSIM's range of services in this short video: professionalism, customer service, and responsiveness are the watchwords that guide DOSIM staff. Excellence and proactiveness are their goals.
Reception management, caretaking services, cleaning, building maintenance and technical services, and grounds maintenance are just some of the tasks you can outsource to DOSIM. With its Integrated Facility Services, multiservice and single service solutions, DOSIM can meet your every need and provide a customised offer that enables you to focus on your core business.
Contact your local branch today to find solutions suited to your needs.
Rigour is the driving force behind DOSIM and our priority is to build long-term partnerships with our customers.
Return to news